The Himalayan Institute e-commerce site needed a set of branded ads for the Elephant Journal website targeted for their customer base who visit the Elephant Journal site.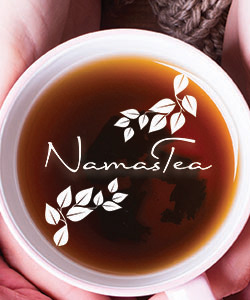 The content provided was a mix of product image and typography.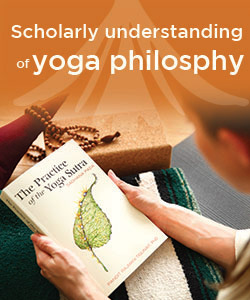 The final space for the ads was extremely text heavy so our goal was to focus on image color with minimal text for the ads to draw attention in the space it would occupy.